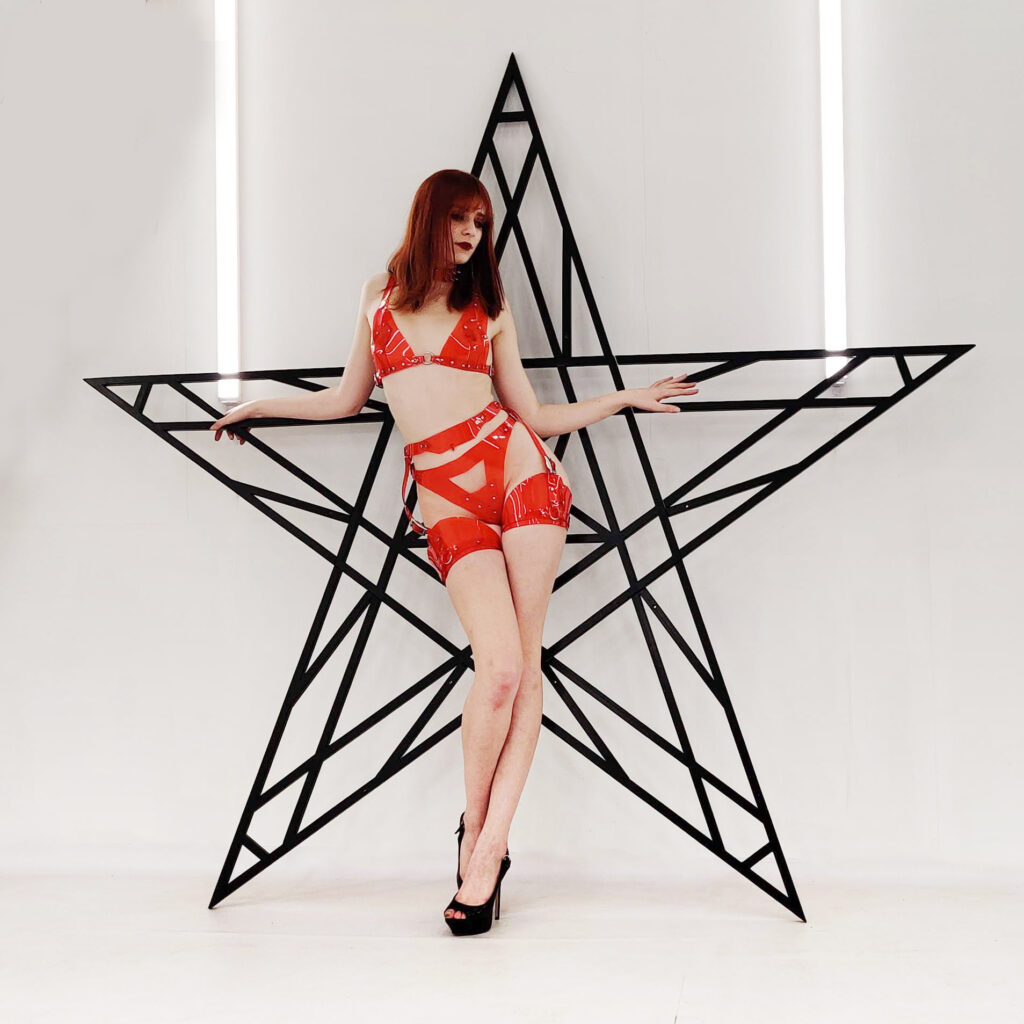 ABOUT US
Based in the heart of merchant city in Glasgow we strive to build a safe kink enviroment which overlaps with swinging. Our road on this path started in 2017 when the Scottish Kink scene was crying out for events due to a lack of space.
This launched Breaking Point, an annual event in Perth attended by 300 kinksters per year. This led to us as event organisers building and collecting equipment to the point where we had too much equipment and no where to put it.
With the launch of Kudos in Dundee we expanded into monthly events there which stopped due to the pandemic. However prior to this the historic Glasgow Dungeon on Sauchiehall Street closed its doors for good in the Autum of 2019.
Now with one less dungeon and half the events in Scotland wiped out, we opened up The Ecclesia. Unfortunately we timed it just before the pandemic hit and have been waiting for the danger and restrictions to minimise before getting focused on events. But now that that is on the horizen we are commited to ensuring we provide an amazing space for customers.