UPdates from the ecclesia
Thanks for visiting our website, The Eccleisa events are presently suspended until around September 2022. We have moved from Queen Street to Hope Street for a larger, more accesible dungeon in line with our mission statement for 2020.

When we started this journey in 2019, we set out to eventually find a space that was larger and more disabled friendly.
Whilst it still has some access challenges, we now have a much easier access for those with limited mobility for events.
WHAT DOES THIS MEAN FOR EVENTS?
Short term there are none, we have covered this extensively on forums, fab posts and on profiles as well as member emails and discussions at the events. Assuming the tradesmen complete work quickly, we hope to start events again in late September.
However, we might host smaller niche events in our penthouse dungeon space. Whilst the event space has a small amount of steps, nearby we are able to offer a private hire and / or smaller niche events in our 500 sq ft dungeon.
This space is a penthouse overlooking Glasgow city centre, complete with Scafolding beds, Fetter wheels, benches, crosses, cages and much more, this space is kitted out with the finest equipment and toys in Scotland.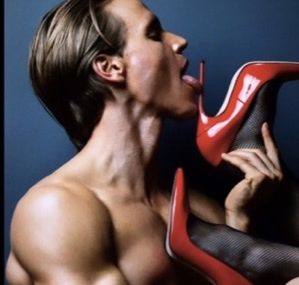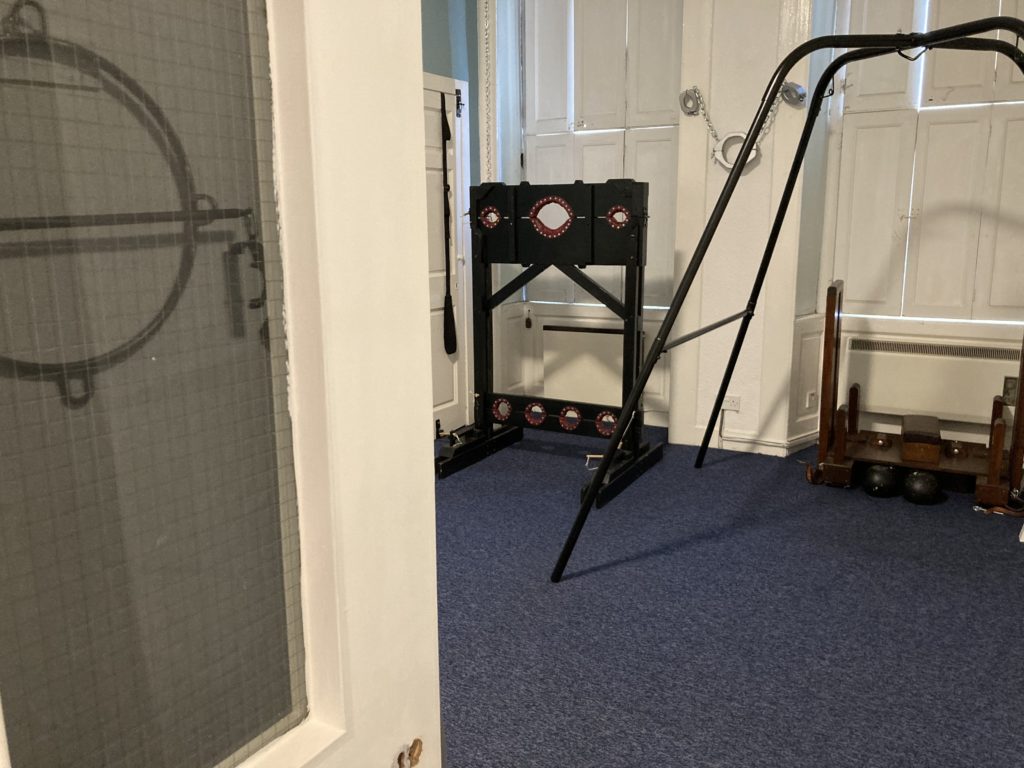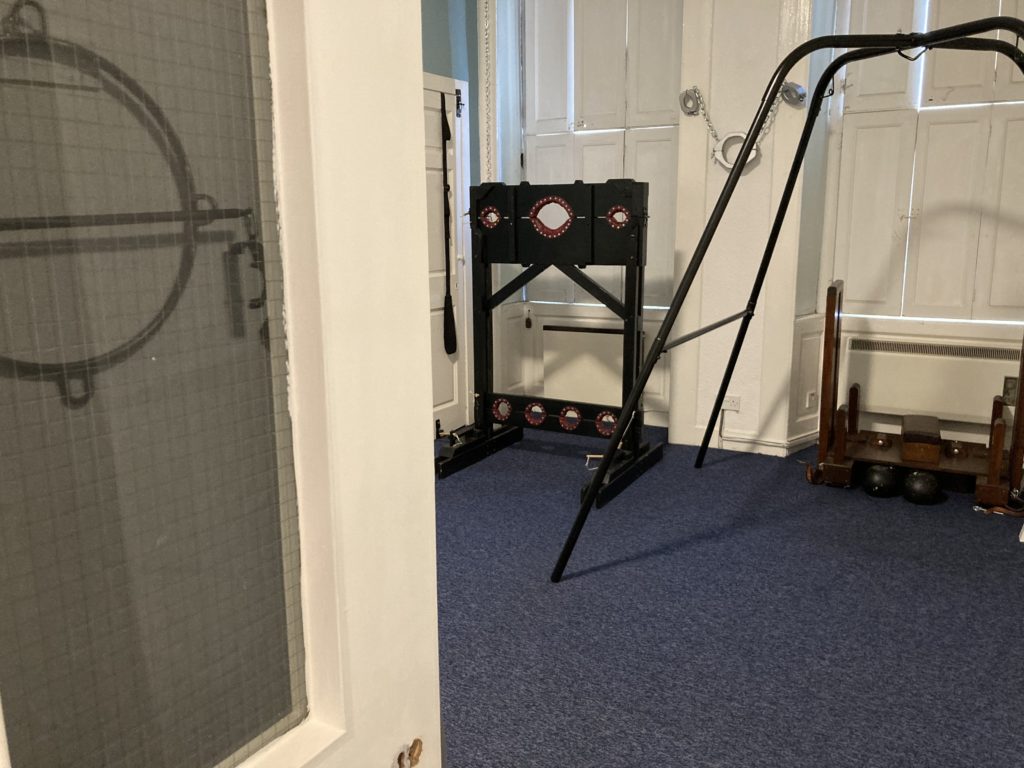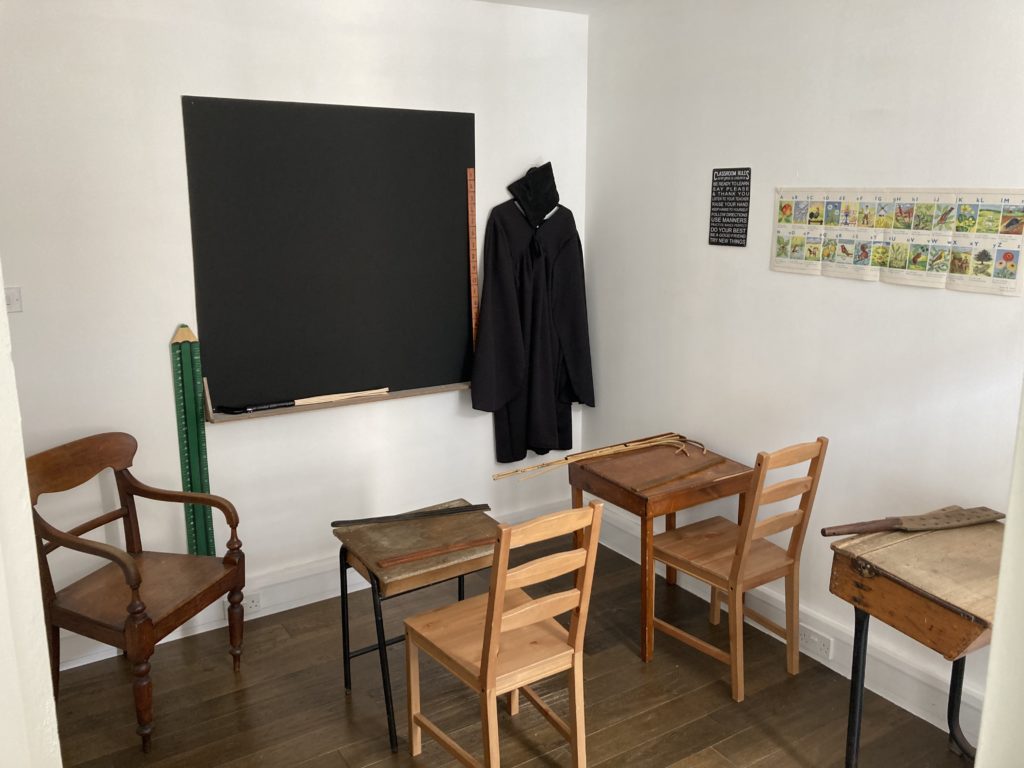 Values statement:
We hold the community in high regard, our number one priority is strengthening the community by providing a safe space. As such we aim to conduct ourselves as safely, and as community consciously as possible, even to the point of essentially running as a non-profit organisation to the betterment of the community.
Mission Statement:
We exist to fill the void that has been left behind by clubs and club nights shutting down all over Scotland over the years. A void of space for people to go and feel safe has been felt rippling the community especially in Glasgow where they have very few regular club events. As such we have opened with the purpose to fill that void and provide a safe, versatile space to better the community.
Vision statement:
Our long-term vision is to spend at least two years building the reputation of The Ecclesia and then in two years review its running to see if it is possible, feasible and worth while to expand further. We would love an even bigger space with better access for customers with mobility issues. However, at present that is not possible. But, if we can, we would look to move at our bi-annual review points to relocate and ensure more accessibility for all