Our next event:
Find Swingers events on our fab profile and our next event is online, our profile is here www.fabswingers.com/profile/ecclesia_glasgow
We are very lucky and fortunate to have two lovely hosts 'Lass' and 'Guy' of LassNguy,IF you are not a member we ask you ping our hosts LassNGuy for them to know who is coming in advance.
https://www.fabswingers.com/profile/lassnguy
If you're a member or have been before, please use:https://www.ecclesiaglasgow.com/product-category/swing/24thjune/
Our upcoming dates are:
Friday june 17th Members only party
Friday June 24th
Welcome to The Ecclesia
We are a new city centre based dungeon located less than 150ft from the Wellington Statue in Glasgow's Merchant City.
We boast just over 2750ft square ft of kink space that's perfect for events, private hire, photography fetish work and more.
Our mission statement is to provide a safe space for kink and the kink community to use and enjoy. At the moment there is no other kink space in Glasgow that is for community events, classes, etc.
We aim to primarily address this with our space and hope everyone enjoys our labour of love.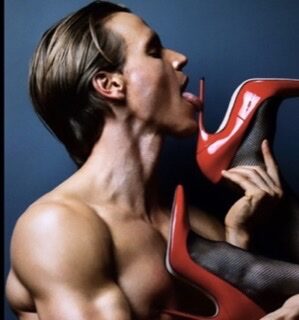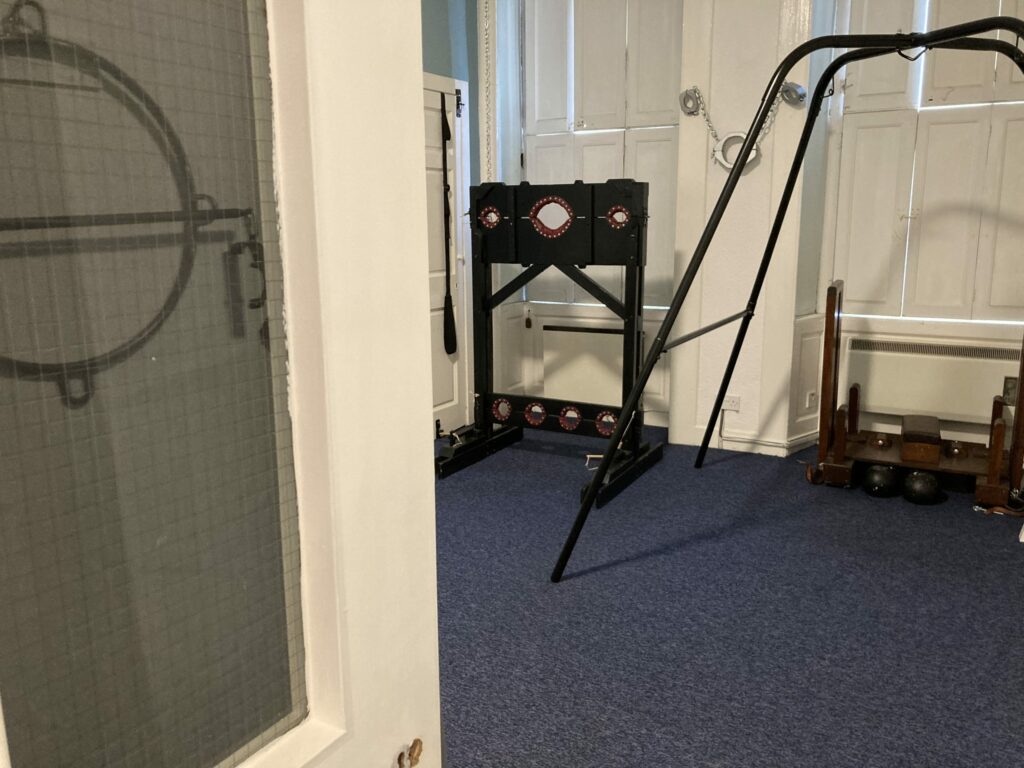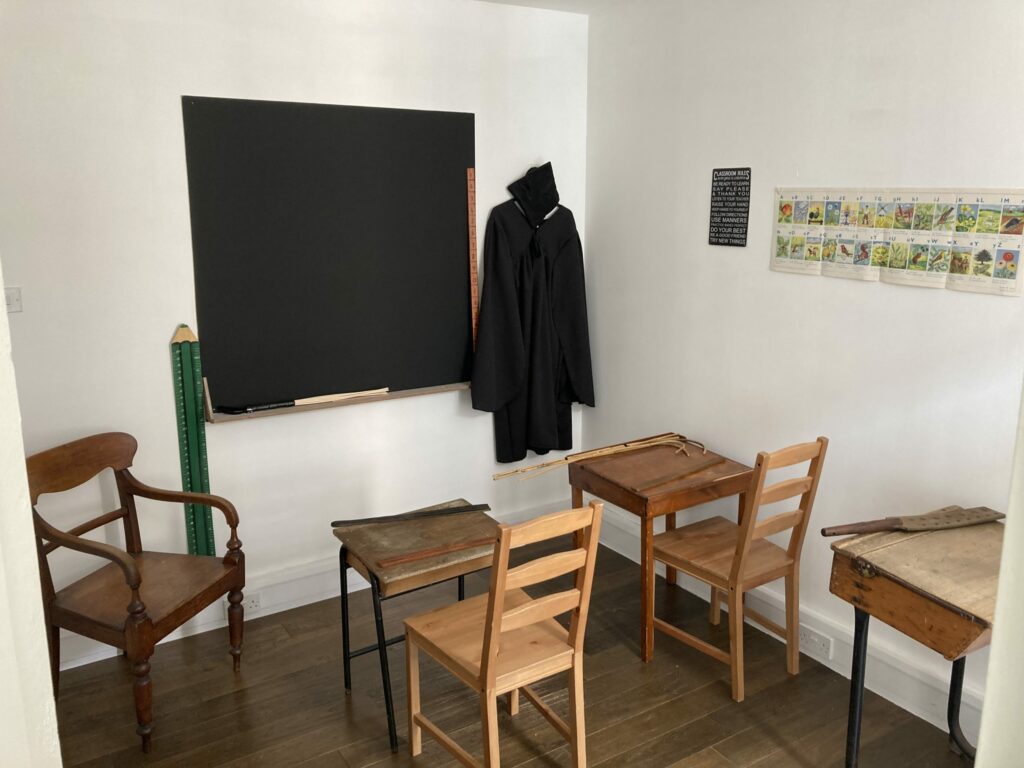 Values statement:
We hold the community in high regard, our number one priority is strengthening the community by providing a safe space. As such we aim to conduct ourselves as safely, and as community consciously as possible, even to the point of essentially running as a non-profit organisation to the betterment of the community.
Mission Statement:
We exist to fill the void that has been left behind by clubs and club nights shutting down all over Scotland over the years. A void of space for people to go and feel safe has been felt rippling the community especially in Glasgow where they have very few regular club events. As such we have opened with the purpose to fill that void and provide a safe, versatile space to better the community.
Vision statement:
Our long-term vision is to spend at least two years building the reputation of The Ecclesia and then in two years review its running to see if it is possible, feasible and worth while to expand further. We would love an even bigger space with better access for customers with mobility issues. However, at present that is not possible. But, if we can, we would look to move at our bi-annual review points to relocate and ensure more accessibility for all