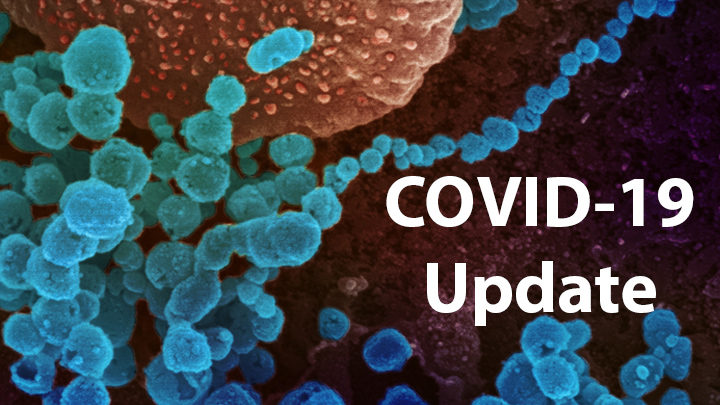 General Corona virus response
Safety is our number one priority with opening, and we have done as much as we can to ensure the safest procedures possible.
Firstly our cleaning:
We clean and air our venue out before bookings and events, we use approved skin safe, anti alergen, anti bacterial wipes proven to kill COVID-19.
We also use other alchohol based and non alchohol based cleaners as well as clean all toys before and after use, we also have an autoclave on order.
As added precautions we use a fogger, this sprays a whole room in moments with a COVID killing agent that is EN14476 tested and approved.
And lastly for air quality we use air purification filters that can catch viruses from 0.01 microns and above (COVID is 0.125 microns).
Events:
Firstly guidelines on capacity and numbers: Based on our SAA floor plan we have (without furniture) 2750sq ft or 255sq meter
This equates to capacity of:
Standard (Pre-Covid) Capacity:
Standing: 510 guests or Seated 255 guests
1 Metre Social Distancing Capacity:
Standing: 255 guests or Seated: 166 guests
2 Metre Social Distancing Capacity:
Standing: 87 guests or Seated: 64 guests
Given the size of our venue and layout, 1 meter social distancing per the likes of 'pub' rules would be 166 guests, we do not want 166 people, so we are capping any attendance to 70 people but allowing for 1 meter social distancing. This means that people will be pre-confirmed for attendance to ensure no over capacity, and no one is turned away.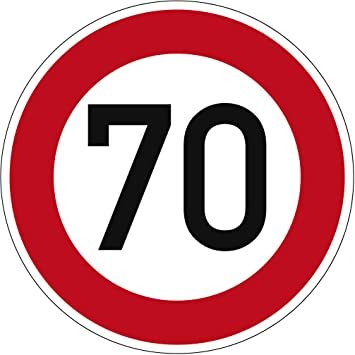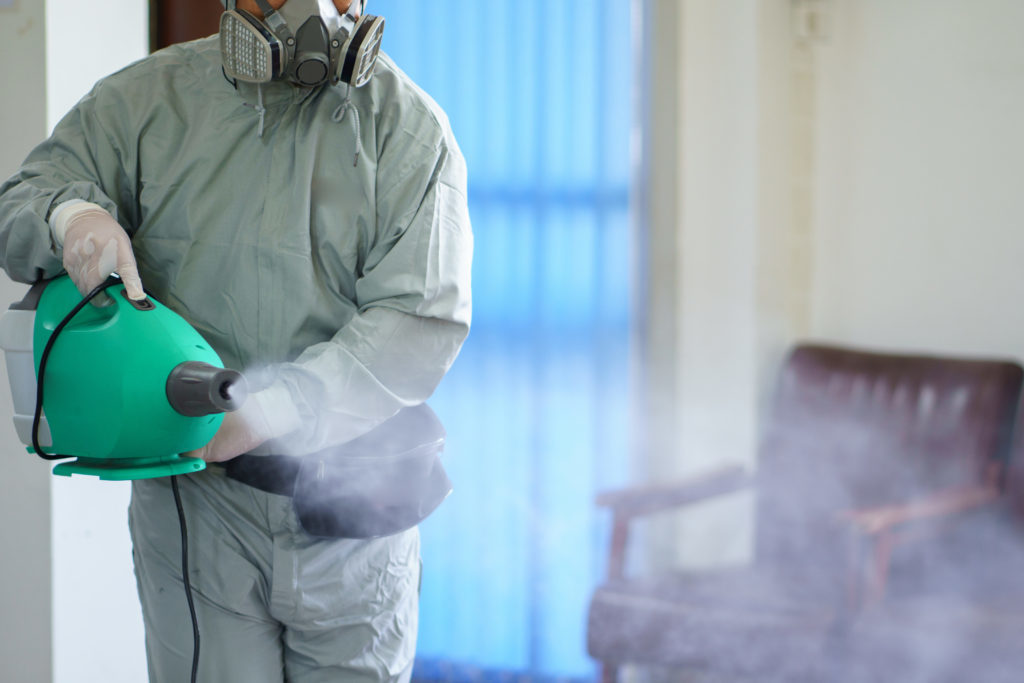 As mentioned before, we have a cleaning process, all rooms prior to opening will be deep cleaned and fogged, people will have cleaning stations in each area, they will be asked to clean after they touch or use equipment.
At the end of the night everything will be re-cleaned, fogged and shut down.
In addition we have the air purification system for each room which purifies the rooms 5 times over an hour. We have a shut down, air out, and clean system on rotation for each room every couple of hours as an added precaution.
For equipment we have special surface wipes that are skin safe, allergen friendly, and safe on leather, wood metal etc. We ask to minimise risk, people clean their own equipment before and after. Likewise with beds and bedding, we will put on the first set of bedding with gloves and masks but changes between use we would ask that people take off their own bedding and the next person put their own on. This then reduces contact and reduces any risks.
We also have showers available and would advise anyone looking to use them to bring their own towel.
Cautions and symptoms to check for before attending:
If you have tested positive for Corona Virus, we ask once recovered you still do not attend for 1 month. As a precaution due to risk or being re-infected, we politely ask this to keep yourself and others safe.
We also ask if you have been in contact with anyone with Covid or suspected of having Covid or you have been in contact with anyone with the symptoms below, that you isolate for 2 weeks and not attend for 3.
If you have travelled abroad recently, we ask that you wait a minimum of 3 weeks before attending our events (2 week government advised, plus a week to be safe as some symptoms are not obvious).
We ask anyone planning to come to check for any of these known symptoms –
New continuous cough (or change to normal cough symptom) this means coughing a lot for more than an hour, or 3 or more coughing episodes in 24 hours (if you usually have a cough, it may be worse than usual).
High temperature is also a common symptom.
A loss or change in taste and smell is noted as common, and whilst not yet on the guidance for symptoms a new case study suggests 10% of Covid cases either started with or only had a rash as an initial symptom.
We ask that if you have these key symptoms that you follow the isolation guidelines set out by the UK government.
We ask you see the other or uncommon symptoms, we ask if you identify any of these as issues, you take the precaution not to attend.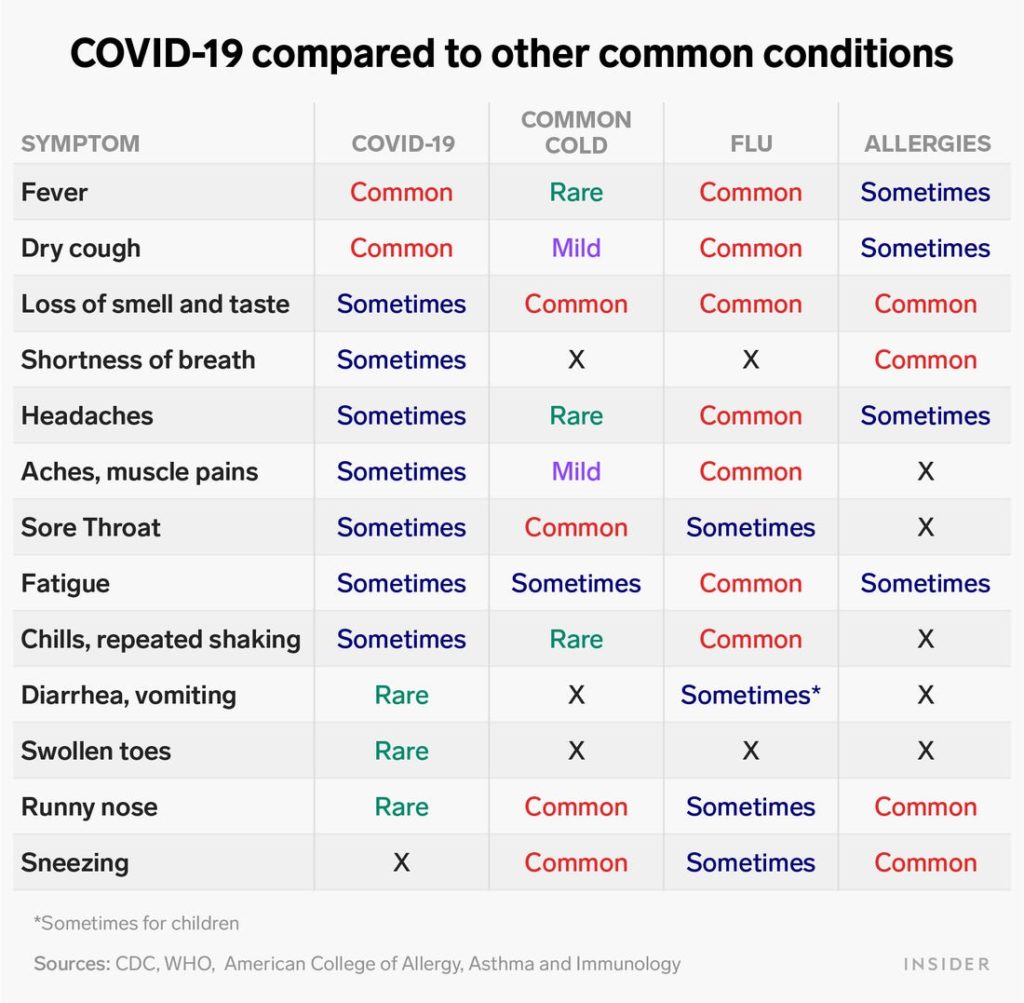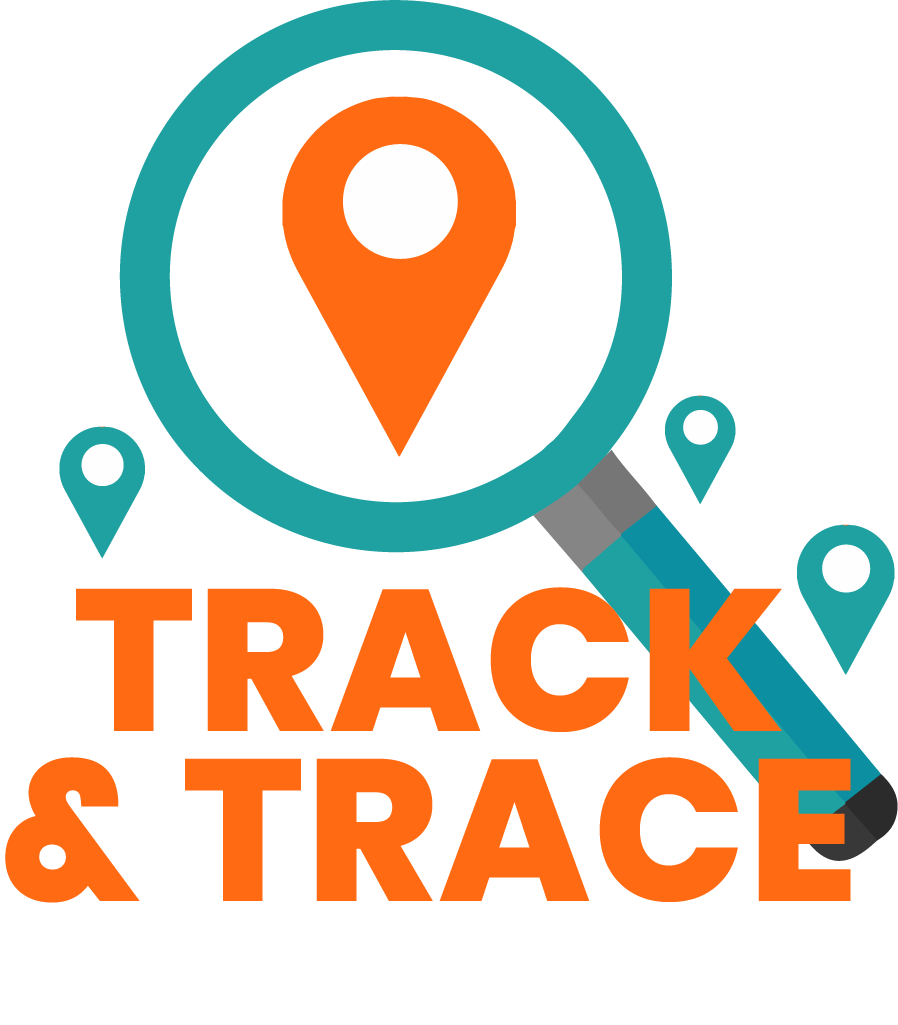 Requirements for attending:
-Read and check for symptoms and avoid attending if any of these apply
-Submit to a forehead scan as a precaution (the data is not stored) we understand some people are hot and cold, but this will warn of an actual fever.
-Respect peoples boundaries and adhere to 1 meter distancing as much as possible.
-We also ask where possible to not use public transport to attend, but to instead use your bubble to carpool. This is not mandatory, it's just to minimise risk.
-Alchohol is strictly prohibited for the first 4 weeks while we establish that the rules we have work and people can follow them sober before we allow people to drink.
-Play will be between people in their social bubbles and extended social bubbles ONLY. THis is not a pick-up play event (more below).
-Masks are on hand, see section on masks for why.
-Attendees must submit to our in-house track and trace, this is the law, but we do it on an isolated non-shared system that also adheres to GDPR
-Anyone who refuses a test or meets the criteria of someone who could be a risk or displaying obvious symptoms would be asked to leave.
Play and attendees:
We advise that the events would be for people who share a household or an extended household. These events will also be for socialising, but we advise against coming for pick-up play. If people choose to mix with more than one household for play and interaction, we advise they minimise contact out with their bubble.
All equipment will be out and available, but to reduce cleaning, toys will be a check in, check out service and we encourage people to instead bring and use their own.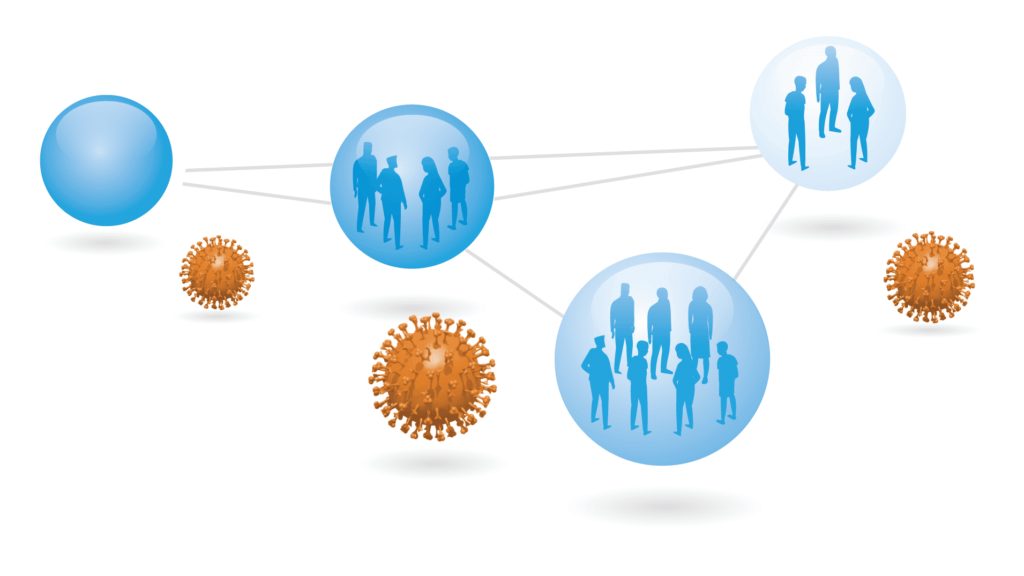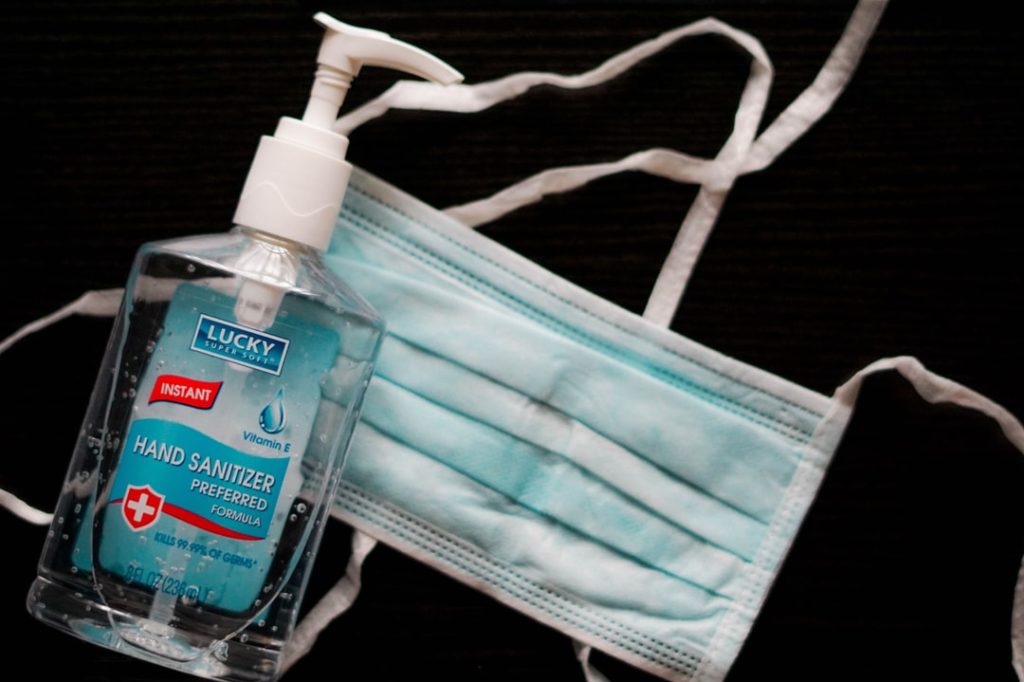 Face coverings and hand sanatizer/ washes:
Face coverings, because we serve drinks etc are not mandatory. However, it is encouraged for traversing from point to point within the club, that people have and use their masks. During a scene, we insist onlookers to keep distant to allow those in the scene to choose if they wish to be mask free to prevent panicking and better flow of head space.
We also have hand sanitation stations and 6 sinks throughout the club to wash your hands with. Remember, hand sanitation is only good for a handful of uses between hand washes.
We also have specialised soap during events that offers up to 2 hour protection from carex.